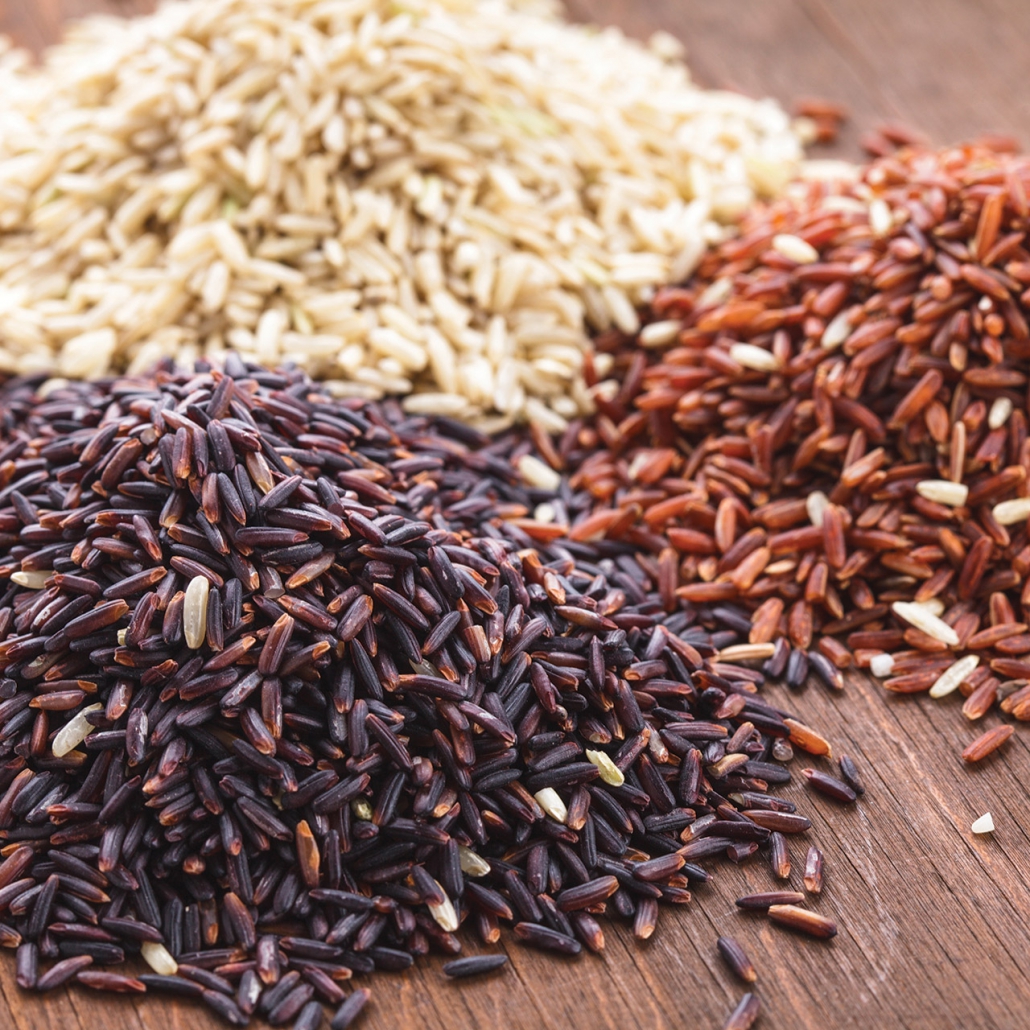 It is kept at a low temperature of 15 degrees so that you can feel the taste of freshly cooked rice by cooking rice within a day after grinding.
Notes:
The package design of the actual product might vary depending on the design update by the manufacturer.
The price may change without prior notice depending on the foreign exchange rate and price increase of the supplier.